Trending Articles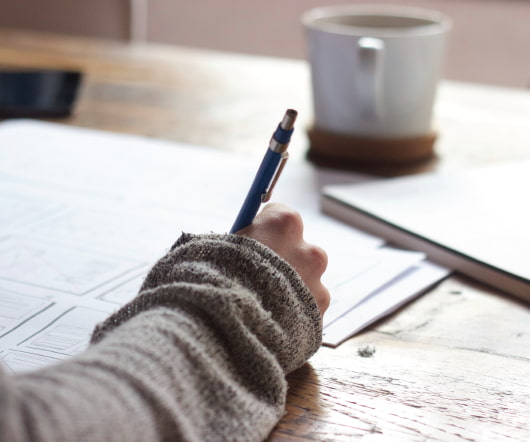 Job Postings: 7 Elements Your Job Descriptions Are Missing
BrightMove
FEBRUARY 15, 2017
7 Elements Your Job Descriptions Are Missing. Contributed by Amber Brunning. You want your recruitment cycle to move as smoothly as possible. You have no better tool than your job descriptions to attract the most qualified candidates. This is your chance to make a meaningful first impression. If your responses have been lackluster, your description could be to blame. Look at your previous job descriptions and determine what's missing – you may have some blanks you desperately need to fill in. Answers to Important Questions. Why wouldn't they take a similar position with your competitor?
10 Hilarious Blunders Made By Candidates On Their Resume
Social Talent
FEBRUARY 16, 2017
As a recruiter or hiring manager, it can be painstakingly hard to look at some of the junk that ends up on your desk. When it come's down to resume's, you've seen it all from the good, the bad and the ugly. Sometimes you're genuinely left rubbing your eyes in disbelief and asking yourself "What did I just read?" Funny funny recruitment funny cv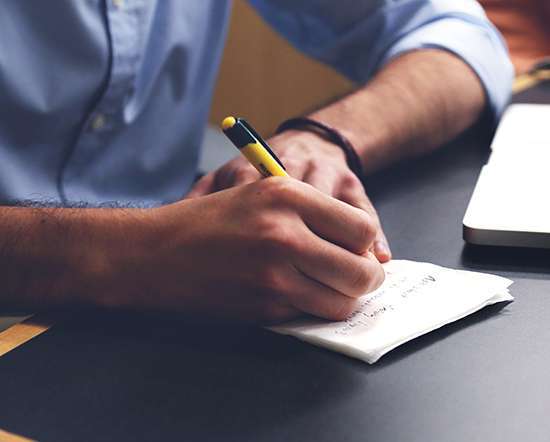 5 Bad Habits Sourcers & Recruiters Should Stop in 2017
ERE SourceCon
FEBRUARY 15, 2017
Bad habits are unavoidable, quick to form, and slowly creep into our lives without warning. Whether you're drinking too much coffee in the morning, biting your nails, or spamming candidates, bad habits come in all shapes, sizes, and industries. It seems like just yesterday we were toasting to the New Year and making resolutions.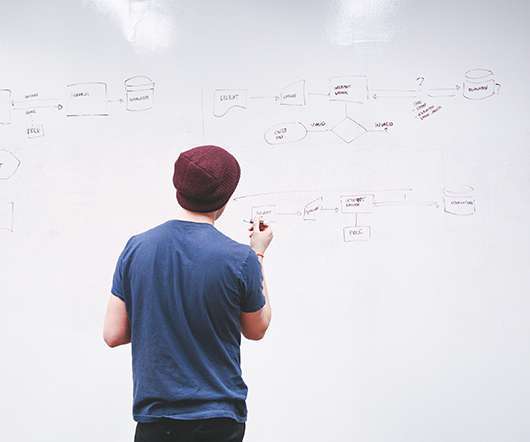 How We Turned Valentine's Day into Customer Love Day
Lever
FEBRUARY 16, 2017
Let's face it: Valentine's Day can be mildly awkward at work. Heart-shaped cookies, chocolate truffles and sprinkle cupcakes may be tasty, but the minute you ask about 'Valentine's plans', you enter a minefield. To avoid any gaffes with co-workers, we decided to divert everyone's attention to one audience we universally love here at Lever, and pay homage in a fun way. Random acts of hiring
The Guide to Performance Job Advertising
Advertisement
Mobile
More Trending